Hello!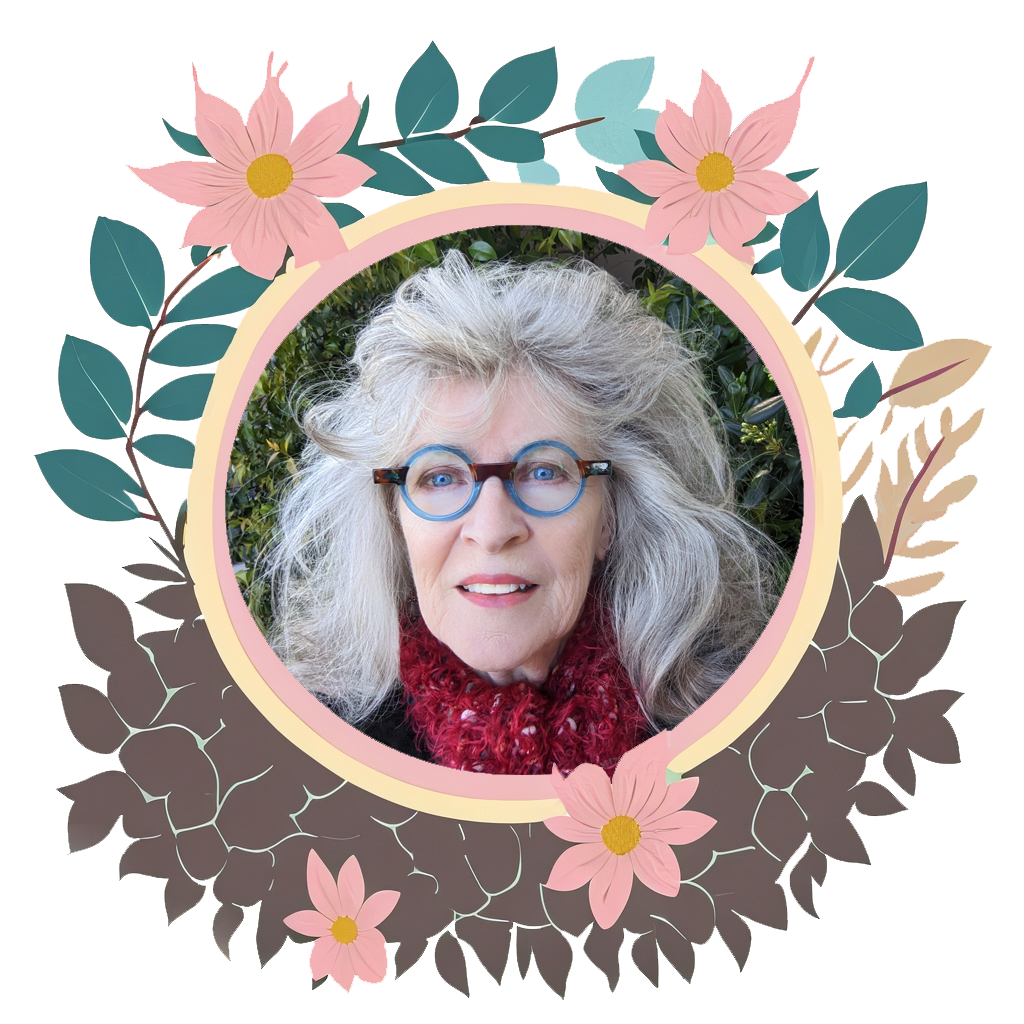 As the creative partner at Grafixwest Design Studio, my education and experience have flourished during the past 30 years. If you need graphic design or an illustration for print production or a website, please contact me.
A few companies with the type of work assignments completed: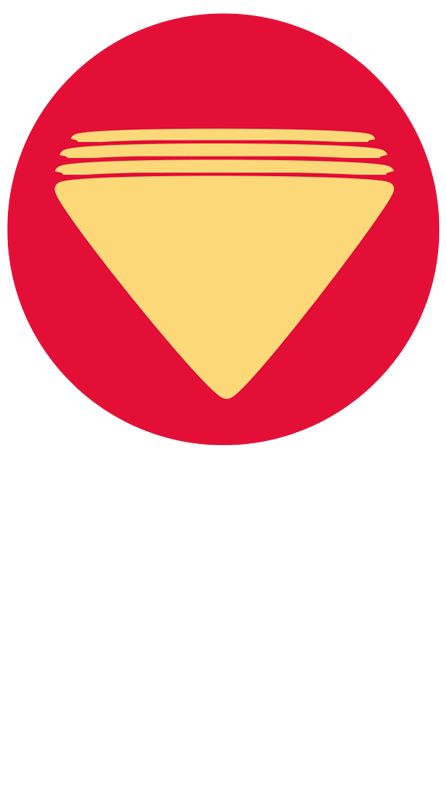 Carsten & Dempster: Display design, Model building, Drafting, Produce and apply exhibit graphics, Set up drawings, 3D signage, Silkscreening, Masking and spray painting etc.

Litigation Group: Courtroom graphics, typography and technical illustrations to help win court cases by showing powerful visual information to jurors.

UCIrvine: HTML emails, Web Banners, Brochures, Mailers, Catalogs, Ads, Banners, Posters, Maps, Postcards, Illustrations, Logos.

Weinershnitzel: Restaurant menus, Ads, Brochures, Decorative banners, Coupons, In-store graphics.

Paradise Printing: Logos, Stationary, Brochures, Newsletters, Posters, Web graphics, Websites, Store signage, Direct mail.

Homes for Sale Magazine, Stampington Arts Magazines, OC Register: Ads, Print layouts, Page design, Icons.

Cox Communications: Ads, Billboards, Brochures, Direct mail, Instructional manuals, Web Ads.

Sisters of St. Joseph: Annual Reports, Ads, Brochures, Invitations, Custom Fonts, Banners, Posters, Newsletters, and The 100 Year History Book.